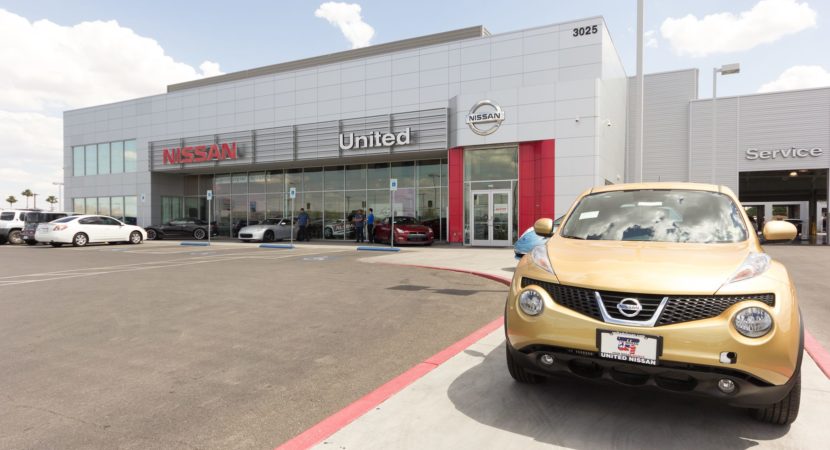 Every now and again, people emerge out of the masses as modern angels. These people step outside of themselves and make the commitment to help their communities and fellow man. People who are successful in their chosen industry have a platform from which they can launch their philanthropic efforts. One such individual is Don Forman Nissan philanthropist from Las Vegas.
Las Vegas Dealership Aids its Community
In 2017, Las Vegas became the site of the largest mass shooting the United States had ever seen. With 58 people killed and at least 500 wounded in the shooting that took place near the Mandalay Bay Resort and Casino, the community itself was mortally wounded.
When Don Freeman's Nissan dealership stepped up, they stepped up in a big way. Although they are a business, the priority of making money fell by the wayside when faced with the tragedy their community was dealt. With the massive need for blood donations, the dealership started offering complimentary rides to those willing to donate.
When the tragedy stuck, Forman and his team halted all talk of business and profit margin and instead put their heads together to come up with a strategy that would be most helpful to their community. They reached out to fellow dealerships and executed their plan to help people who also wanted to help. People could phone into a dealership, leave their address, and a Nissan employee would pick them up and drop them off at the blood-donation site. In this tragic situation, Forman, his team, and the Nissan family stepped up in a way that revealed just how dedicated and grateful they are to the community they serve. In doing so, not only are they industry leaders, but leaders within the community and the world of philanthropy.
FOX5 Surprise Squad
With the help of donors, the FOX5 Surprise Squad surprises Las Vegas residents in a big way. The Surprise Squad wouldn't be able to do their work without the help of sponsors like United Nissan, American First Credit Union, and Albertsons Vons.
The Squad finds worthy individuals and groups who are facing challenges and are in need of help. The Surprise Squad will show up unannounced and provide assistance in a variety of ways. No one knows where they will show up, or what they will do, but one thing everyone knows is that in their wake, the Surprise Squad will leave behind tears of joy and a fresh perspective and start for many in need.
In times of darkness, many find comfort in looking for the helpers: those people who always step up and fight against the dark times with lightness and good. Don Forman Nissan philanthropist from Las Vegas does just that. His sponsorship of the FOX5 Surprise Squad allows them to send worthy students to camps, provides needy families with homes, provides fellow philanthropists with new vehicles, and so, so much more.