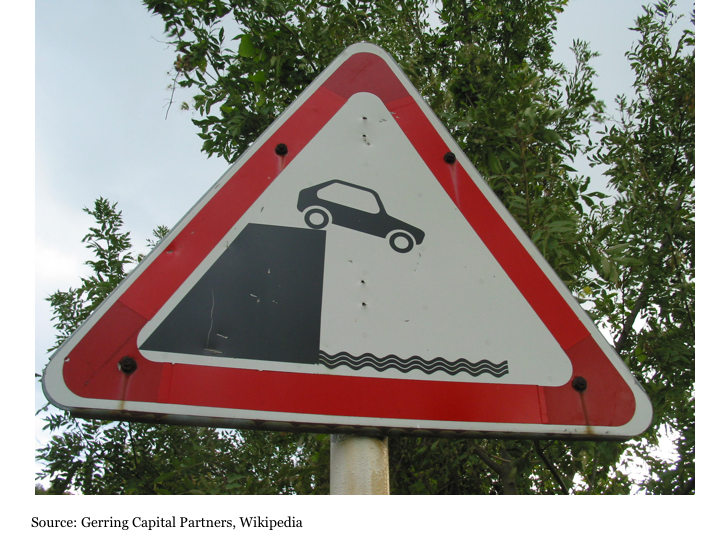 Summary
Many investors continue to brace for a stock market crash.
Today's stock market is likely to never crash.
The anatomy of a "crash" and what we can reasonably expect once the next bear market finally arrives at some point in the future.
The opportunities that abound even in the most challenging broader stock market environments.
The keys to capital market success over time.
It is a topic that is as old as the post-financial crisis period itself. When will the inevitable crash in today's U.S. stock market finally arrive? The short answer? It's not going to. In my view, today's stock market is likely to never crash. The following are the reasons why.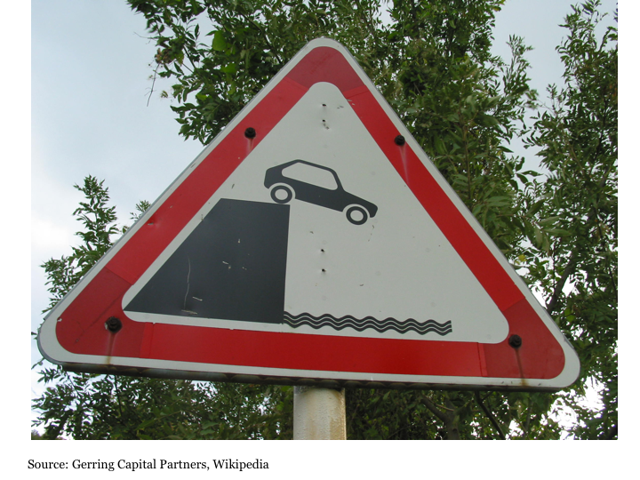 About A "Crash"
The word "crash" gets thrown around all of the time when it comes to the stock market (SPY). The same goes for words like "bubble", "crisis", "Armageddon" and "doomsday". I would contend that all of these words get used far too often when it comes to stock investing.
A stock market "crash", of course, is defined as a sudden and sharp decline of stock prices across most, if not all, sectors of the broader market that results in the sustained and significant loss of portfolio values and investor wealth.
Is this "crash" scenario as it is defined the most likely outcome directly ahead for the U.S. stock market? Absolutely not at all, in my view.
So does this mean I am predicting the stock market is going to continue rising indefinitely into the future? Of course not. A point that can often become lost on many investors is that a vast range of market outcomes that exists between a bull market rising unabated to the sky and the stock market suddenly falling off a cliff. Just because I do not think today's stock market is destined to crash does not mean I do not think it will eventually peak and start to go down.
["Source-seekingalpha"]