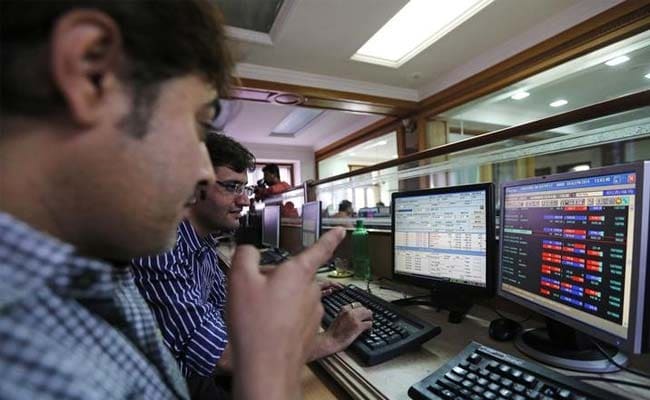 Shares of small and medium companies of BSE have given returns of up to 28 per cent to investors this year so far, outperforming their bigger peers. While the BSE small-cap index surged 27.91 per cent in 2017 so far, the mid-cap index soared 25.44 per cent. On the other hand, the benchmark BSE Sensex rose by 18.11 per cent in 2017 so far. The 30-share index has touched its all-time high of 32,686.48 on August 2.
The mid-cap index scaled its lifetime high of 15,642.07 on August 8, while the small-cap index hit its all-time peak of 16,186.13 on July 26. Last week, both Sensex and NSE Nifty recorded their first fall in six weeks. The Sensex plunged by 1,111.82 points, or 3.43 per cent, and the Nifty by 355.60 points, or 3.53 per cent last week.
The losses in BSE small-cap index and mid-cap index, however, were steeper at 5.59 per cent and 4.60 per cent, respectively, last week.
"In the week gone by, our market had posted the biggest weekly fall in this calendar year. Everyone was so exuberant a week ago celebrating the five-digit milestone for the Nifty but, finally the market has surprised and before anyone could realise it, we are back to 9,700. The entire rally in previous three weeks has now been completely snapped," Angel Broking said in a report.
"Yes, one would say, it has come on the back of geopolitical concerns between the US and North Korea. But, historically speaking, the market would always find its own reason to correct and this is what we witnessed during the week," it added.
Market players say smaller stocks are generally bought by local investors, while overseas investors focus on blue-chips. The mid-cap index tracks companies with a market value that is on an average one-fifth of blue-chips or large firms. Small-cap firms are almost a tenth of that.
["source=profit.ndtv"]