Bank of East Asia, which has teamed up with internet giant Tencent Holdings and online travel provider Ctrip, is seeking more tech partners to develop its virtual banking services, according to deputy chief executive Adrian Li Man-kiu.
Hong Kong Monetary Authority, the city's central bank, which is aggressively pushing the local banking sector to develop fintech, plans to issue its first virtual banking licence this year to allow lenders to offer services purely online without the need to set up a branch network.
BEA to focus on mainland consumer lending, as 2017 profit up by more than 150 per cent
"We do not think we will apply for a virtual banking licence as we have already operate a traditional bank that has been around for almost a century," Li said. "We already offer many digital banking services to customers. However, we would actively consider teaming up with a partner who may like to have a virtual banking licence. We have a lot of products and services that can be offered via the platform of this virtual banking partner."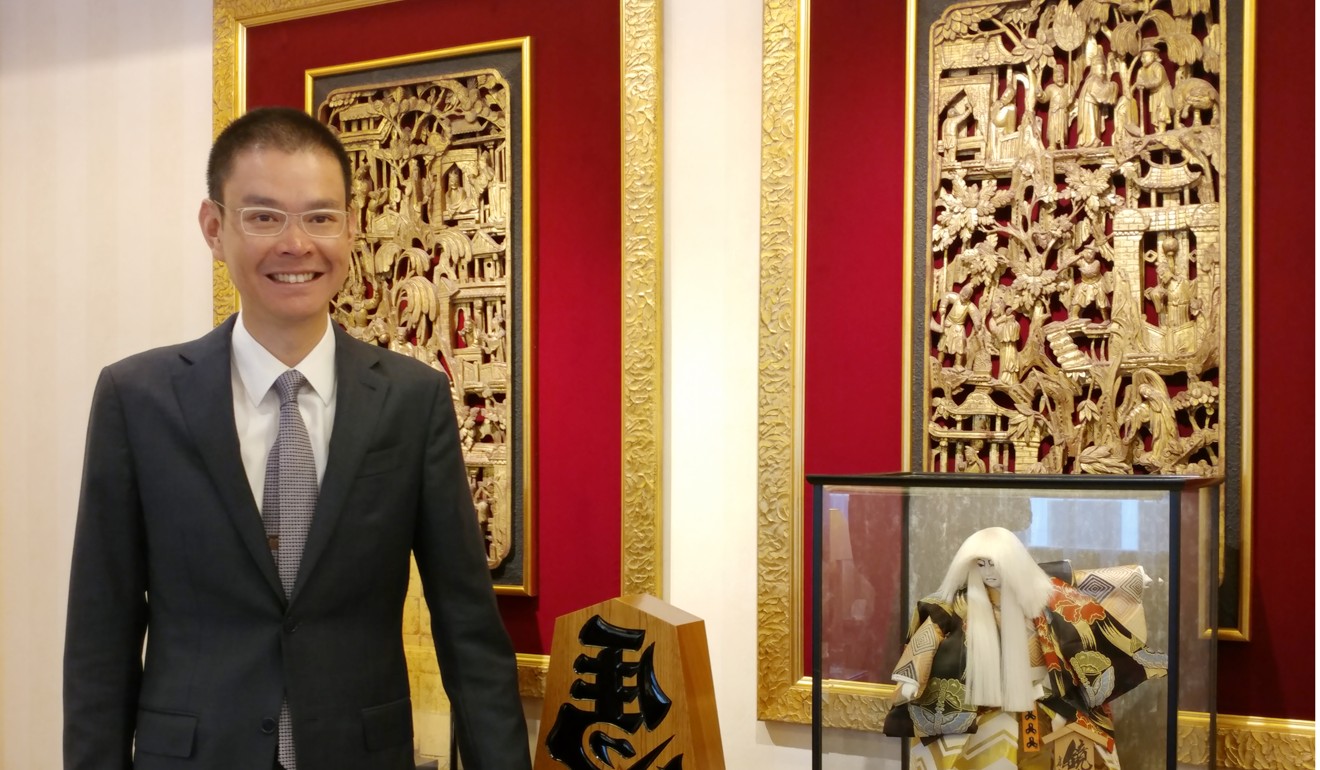 Hong Kong's largest family-owned listed bank, which turns 100 next year, has expanded in the mainland via partnerships.
Li said since teaming up with Tencent's WeBank in November, BEA has offered over 100,000 customers microcredit and unsecured personal loans in China. This type of lending allows customers to apply for a 12-month loan online of up to 30,000 yuan (US$4,740) without stepping into a bank branch.
Opportunities for Hong Kong banks in Greater Bay project
Mainland online travel provider Ctrip is another partner. BEA and Ctrip joined hands to introduce a co-branded credit card in China last July, which already has 100,000 users, Li said.
The size of China's consumer finance industry was estimated to be worth 107.72 billion yuan in 2016, more than double in 2015, according to a report by Kapron Asia, a financial services consultancy.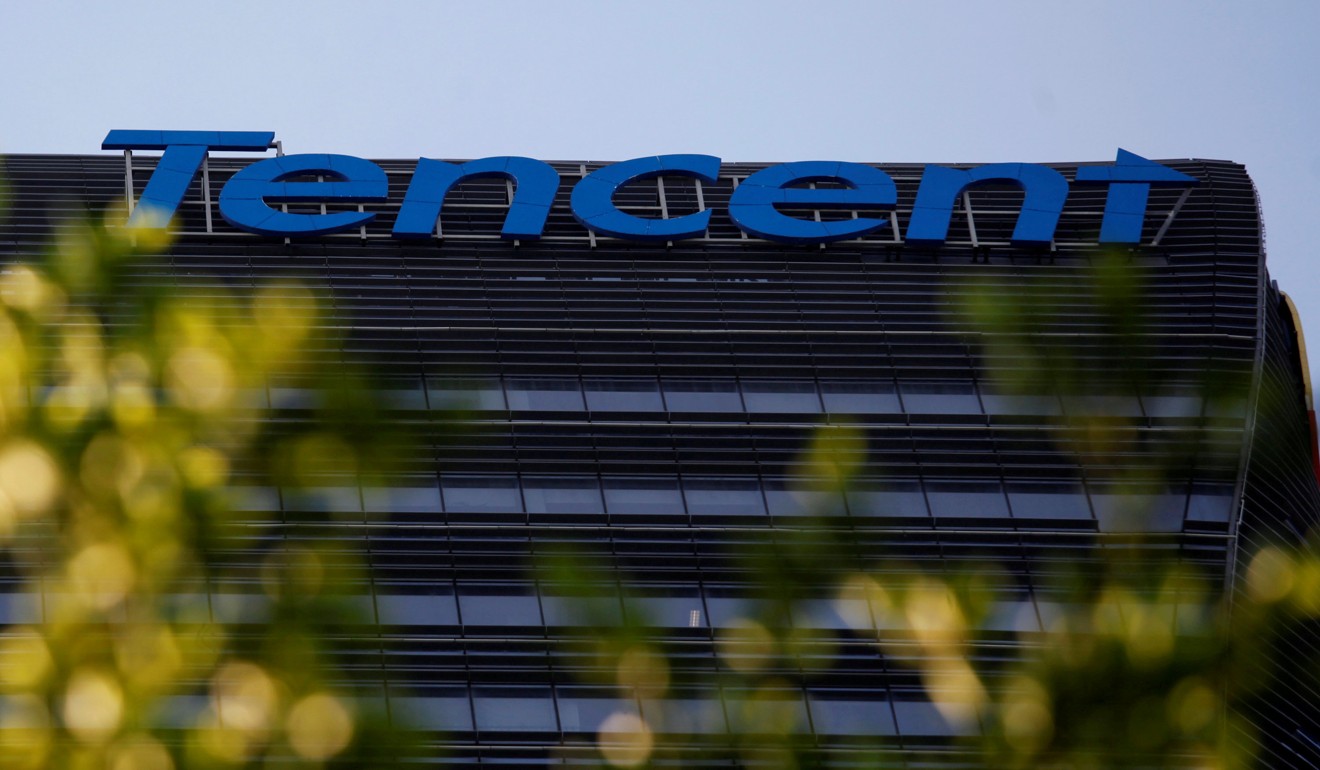 Li believes the two online partnerships would be an effective way for BEA to tap the mainland market.
Meanwhile in Hong Kong, the bank in December completed the digitalisation of its 100 plus branches. The move replaced manned tellers with more ATMs and i-Teller services – real-time video link with BEA representatives that allows customers access to basic counter services.
Xiaomi to become second-biggest stakeholder in new Sichuan bank geared towards young, internet savvy users
The implementation, which led to protests from customers reluctant to use its digital services at its Tai O and Silvermine Bay branches, forced the bank to bring back some human tellers and manned services.
"It is not just the young customers, but even senior and middle age customers like to use their mobile phones and computers to handle their banking services. We need to meet the demand of these tech savvy customers," he said.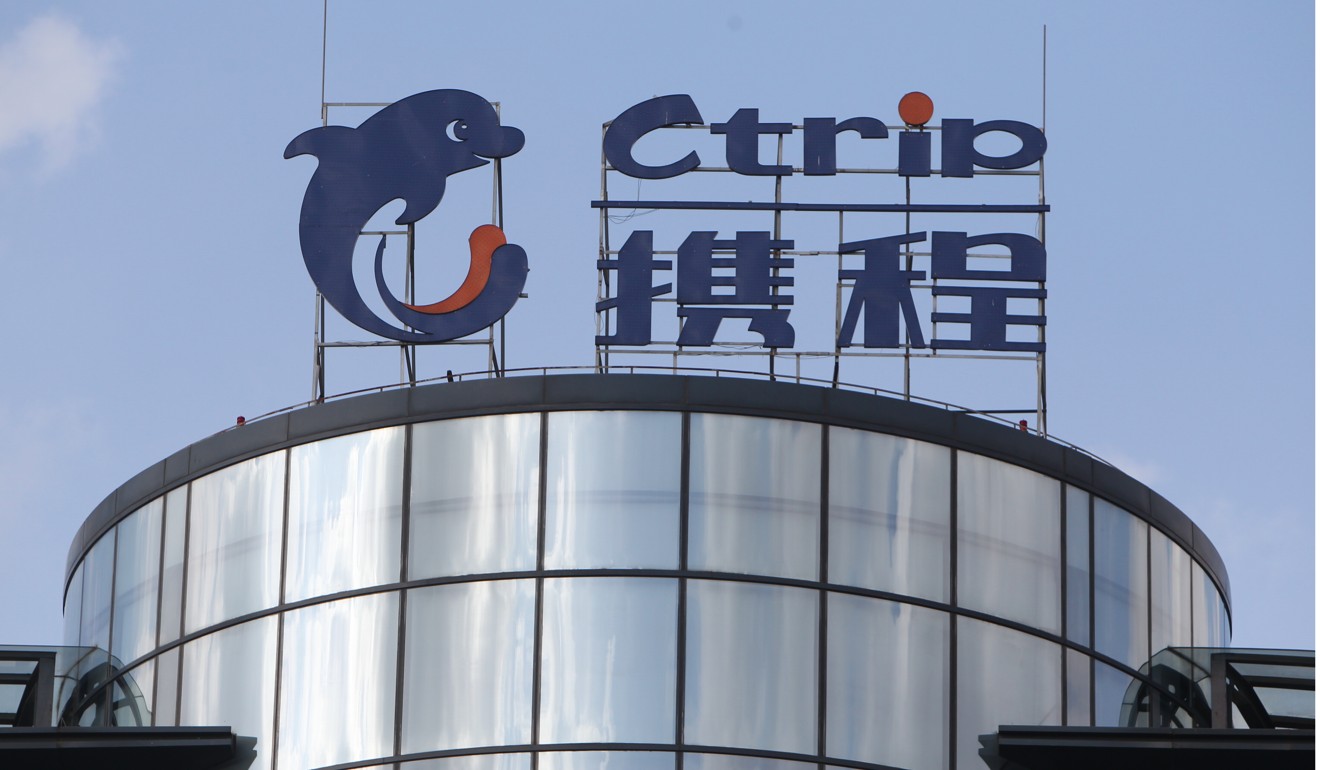 Li said BEA was happy to meet the demands of customers who do not want to go digital, adding that most of its customers were happy with the digital focus as it was more efficient.
The bank, which now has about 1 million cyberbanking customers, found 25 per cent of its online users were involved in financial transactions that brings revenue to the bank, such as sales of fund products and equity trading.
Li hopes to increase that level 30 per cent this year and 50 per cent in the long term.
BEA will release a book about its history to mark its 100th anniversary next year and will include a story about a family that has banked with it for five generations.
["Source-scmp"]